2006 – 2013
Kalashnikov Type Bayonets and Variations
Forum is for Collectors of the AK Type Bayonets and Variations.
KalashnikovBayoCollectors :
Kalashnikov Type Bayonets and Variations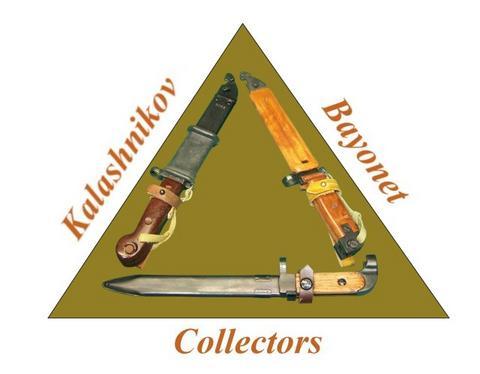 The purpose of this Forum is to Learn and Share information about these fascinating and unique Bayonets.
You don't have to be an expert on this subject to contribute; we except EVERYONE from the new novice collector, to the Master collector to participate.
Also, this is a place to share pictures and to just show off a bit.
Selling and trading is permitted, but transactions must be done off this forum.
Links to on-line auctions are welcome as well. I also would encourage members to share links and other resources pertaining to Kalashnikov Type bayonets.
(Visited 28 times, 1 visits today)